----

----

HISTORICAL NOTES | TOURIST INFORMATION | EVENT
Historical notes
The ancient fortress, called Filangieri Castle, was set on a natural stone rock. It was built during the Lombard domination in the 12th century and renovated during the Norman conquest.
Over the years, devastating earthquakes and a terrible fire made the Castle unusable.
Today we can admire only the Defensive Walls and the Buttresses that surrounded the Castle. Over the following centuries, the Castle has been turned into some private residences where you can get in from a main entrance, go up the stairs and then from another entrance it is possible to see the Tower and the Curtain Walls.
Tourist Information
Attractions in Candida

"Madonna dell'Assunta" Church

The 16th century Church contains the mortal remains of Filippo Filangieri.

---

"Congregazione della Madonna del Carmine" Church founded in 1750

The 16th century "Montevergine" Church

---

Filangieri Palace

Another important building is Filangieri Palace. It was built by Caterina Filangieri, after a terrible fire destroyed the Castle.

Typical products

The well-known grapes of Avellino's Wines Fiano DOCG and Aglianico IGT.

---

WINE CELLARS OF FIANO AND AGLIANICO

Azienda Vitivinicola Contrada di Michele Contrada - vini tipici irpini Docg, Doc, Igt - Contrada Taverna - tel.: +39.0825.988434

Local food and drink

Ristorante Wine Bar "La Corte dei Filangieri" - via Fontanelle 4 - tel.: +39.0825.986414

Ristorante Pizzeria "Il Tiglio" di Ida Albanese - piazza dei Martiri 18 - tel.: +39.0825.981020

Ristorante "Sporting Club" - via Termite - tel.: +39.0825.981720

Where to enjoy

Centro Sportivo Comunale "Sporting Club" - soccer, basket, tennis, children's amusement park , swimming-pool - via Termite - tel.: +39.0825.981720 - Candida
| | |
| --- | --- |
| | |
-
If you would like to visit the Middle Ages village and Filangieri Castle in Candida, please, contact us.
---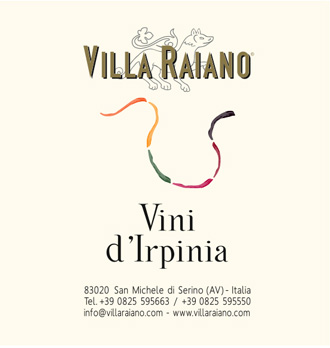 ---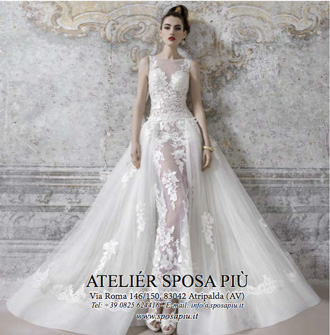 ---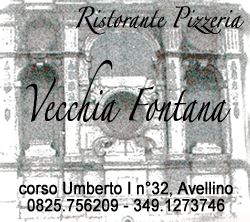 ---
The Italian poet Antonio Donadio during the tour at the San Barbato Castle and Candida Middle Ages village, 30th September 2012