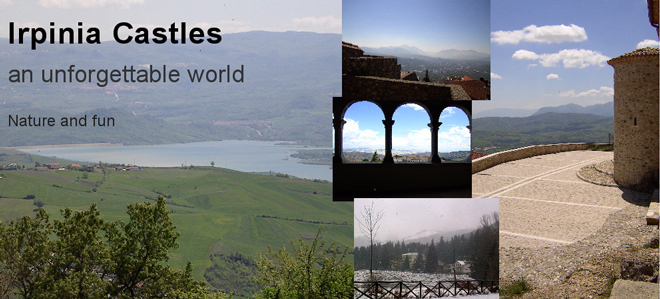 Are you a Tour Operator interested in promoting travel to Irpinia on this page?
Are you a Travel Agent or a member of a Cultural Association interested in tourism promotion?
Contact us and we will find the right place for you.




We have product two guides VISITING IRPINIA CASTLES by TINA RIGIONE, our leader, with lots of suggestive tourist itineraries. The guides are in Italian, English and German languages. Choose yours!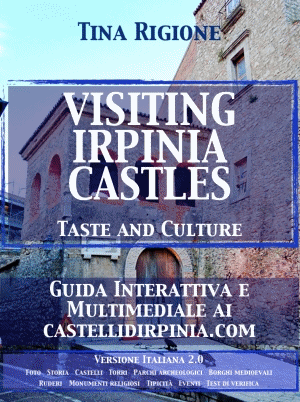 VISITING IRPINIA CASTLES
by Tina Rigione
The first guidebook in English, interactive and multimedia, which takes you between the Castelli d'Irpinia, and not only, with a click or a tap: archaeological sites, city walls, towers, medieval villages, palaces and religious monuments, hundreds of original photos collected in photo galleries and video spots, interactive maps, 90 verification and learning tests for children and teenagers and adults, terminology glossary and references to historical figures, main typical products, important cultural events; direct links to the e-mail box to request information on availability and on tourist routes and / or to visit the historical sites; direct links to the website to access the pages in Italian, English, German and Japanese, direct links to social media Facebook, Twitter, Blogger; Back Stage and notes from the author.
Apple ID: 1471103747 - ISBN: 9788888332284

-
EXPO MILANO 2015

from 22nd to 28th of June, 2015
CASTELLI D'IRPINIA
at ALESSANDRO ROSSO GROUP PAVILION




BIBLIOPRIDE
23rd of May, 2015
VISITING IRPINIA CASTLES by TINA RIGIONE
OPENING "G.E S. CAPONE" OF AVELLINO

CASTELLI APERTI
23rd - 24th of May, 2015
Lapio, Lauro, Manocalzati, Montemiletto, Pietradefusi, Prata di Principato Ultra, Savignano Irpino, Taurasi, Tufo, Zungoli.

LA CATTURA DELL'ORSO FESTIVAL JUNIOR with Disney support
25th-26th-27th of April, 2014, Chiusano di San Domenico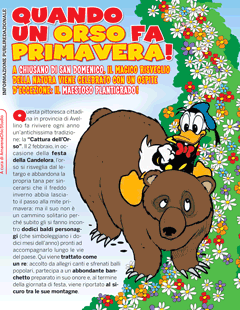 LE NOTTI RITROVATE
7th JULY, 2012, SANT'ANGELO DEI LOMBARDI CASTLE
15th SEPTEMBER, 2012, TORELLA DEI LOMBARDI CASTLE
30th SEPTEMBER, 2012, SAN BARBATO CASTLE
30th SEPTEMBER, 2012, CANDIDA CASTLE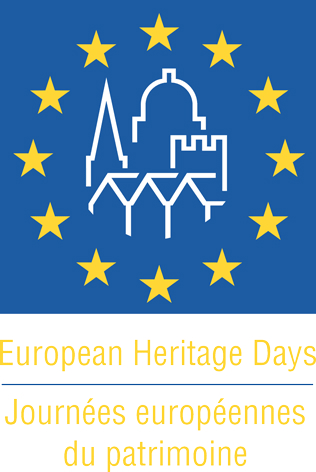 Pedro Montalban Kroebel (Spain), 2010, Lauro Castle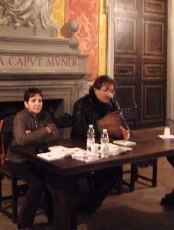 Pedro Montalban Kroebel (Spain), 2010, Angevin Tower in Summonte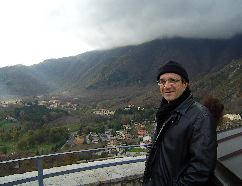 Pedro Montalban Kroebel (Spain), 2010, Monteforte Castle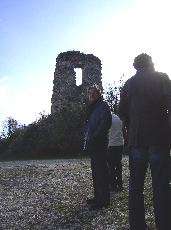 Jack Ketchum (Usa), 2009, Tufo Castle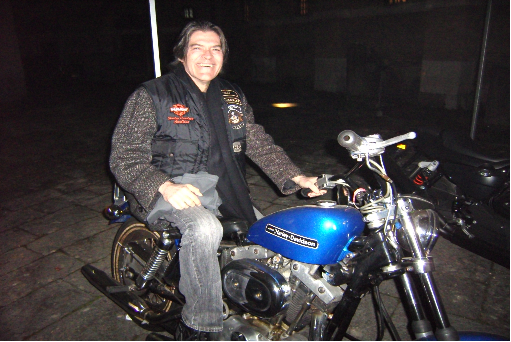 Jack Ketchum (Usa) and Vittorio Sgarbi (Italy), 2007, The former Bourbon Prison in Avellino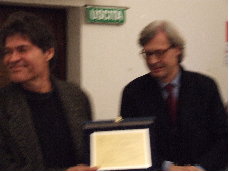 Toni Cucarella (Spain) and Vittorio Sgarbi (Italy), 2007, The former Bourbon Prison in Avellino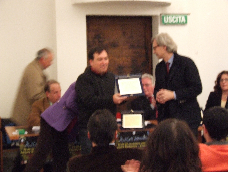 Gianrico Carofiglio, 2003, Avellino