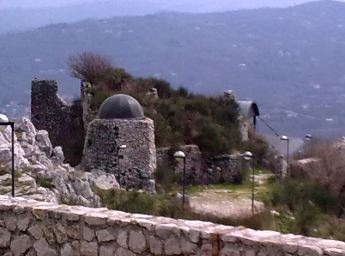 ----

----

HISTORICAL NOTES | TOURIST INFORMATION
Historical Notes
The old town is called Capocastello, where today one can admire the Castle ruins. The medieval Castle was built by the Lombards in the second half of 11th century.
Over the centuries many battles were fought within sight of the castle during the years of Swabian, Angevin and Aragonese domination.
The manor was severely damaged by a fire that broke out in 1656 and by the 1732 earthquake. In the second half of the 18th century, much of the Castle was pulled down in order to build new homes.
Today visitors can see parts of the Curtain Walls and only a Tower.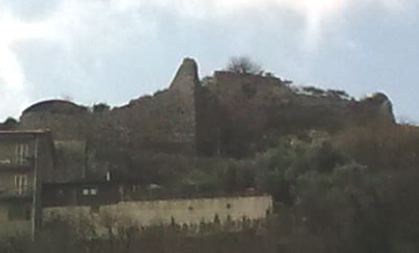 Tourist Information
Attractions in Mercogliano

The Historic Centre

Capocastello is charming and typical, with its narrow streets and ancient alleys, where you will discover the rich architectural and religious heritage. From the little squares one cannot fail to admire magnificent views and marvel at idyllic villages perfectly integrated in the splendid natural landscape.

Mercogliano is particularly remarkable for its famous Sanctuary of Montevergine, that makes it an interesting destination for religious tourism too.

---

The famous Sanctuary of Montevergine, just below the top of Mount Partenio was founded by Guglielmo da Vercelli in 1124. Every year million pilgrims walk up to render homage to "Mamma Schiavona", the black Madonna depicted in a painting of the 13th century.

The outside of the Monastery, simple and sober, is in contrast with the inside which is richly decorated.

In the Sanctuary Museum we can find several paintings and cult objects such as the permanent exhibit of cribs from the 1700's to the present.

Accommodation

Hotel Everest - via R. Marconi - tel.: +39.0825.789398

Grand Hotel Irpinia - Via Nazionale - tel.: +39.0825.683672

Green Park Hotel Titino - via Don Gennaro, 9 - tel.: +39.0825.788965

Hotel Mercurio - viale San Modestino, 42 - tel.: +39.0825.787149

Attractions in Mercogliano

The Abbey of Loreto

In Mercogliano one can find the Abbey of Loreto, masterpiece of Domenico Antonio Vaccaro (18th century); in 1745, after Vaccaro's death, the works on the Abbey were completed by Michelangelo Di Blasio, from Naples.

The Abbey, rich in art works and historical documents, has a library which is one of the eleven public libraries annexed to the national Monuments of Italy.

The library holds parchment documents, manuscripts, precious incunabula and so on. For its huge historical and architectural significance, Loreto Abbey is a cultural centre and also a destination for many visitors interested in admiring this jewel of Neapolitan Baroque architecture.

Typical products

Hazelnuts
| | |
| --- | --- |
| | |
-
If you would like to visit the historic centre please sign up for our mailing list.
---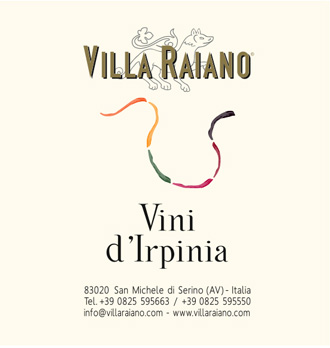 ---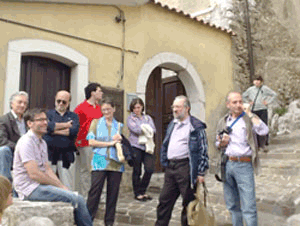 ---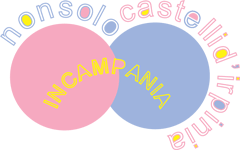 ---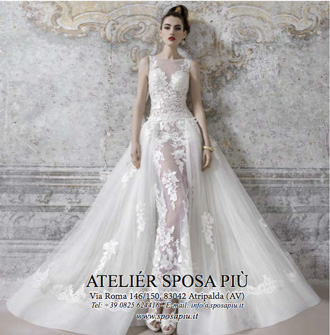 ---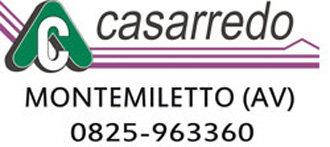 ---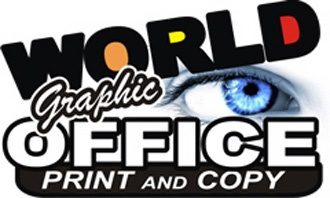 WORLD OFFICE DI FRANCESCO CUCCINIELLO
CORSO UMBERTO I, 101/103 - AVELLINO
TEL. +39.0825.71304