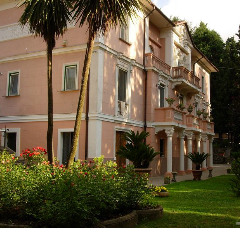 PREZIOSI PALACE (19th CENTURY)
Very interesting is the so called "Palazzo Preziosi" (Preziosi Palace), that was built at the end of the 19th century and is surrounded by a huge park.


----

----

HISTORICAL NOTES | TOURIST INFORMATION
Historical notes
The ruins of a quadrangular Tower still standing in the second half of the 1800s, let us assume that Aiello del Sabato had a Castle. Unfortunately there is no historical record that proves it. Many sources of information about the Castle have been lost or destroyed after several wars, plagues and earthquakes.
The last nobiliary of Aiello were the Caracciolos, who obtained the fief in 1564 and ruled it until the abolition of feudalism (1806).
Tourist Information
Attractions in Aiello del Sabato

"Santa Maria Agnello" Church (16th century)

"San Sebastiano" Church

Festival

Fiano Music Festival

Typical products

Fiano of Avellino, hazelnuts
| | |
| --- | --- |
| | |
HAVE FUN WITH US. Plan your event with Irpinia Castles. Weddings, business meetings, book presentations, concerts.

dei Susanna Castle, Zungoli

more

San Barbato Castle, Manocalzati

more

videogallery

Chiusano di San Domenico

Middle Ages Village and the "Hunting Bear"

Mirabella Eclano

The Archeological sites and the Museums
-
Would you like to visit Aiello del Sabato?
Please, contact us.
---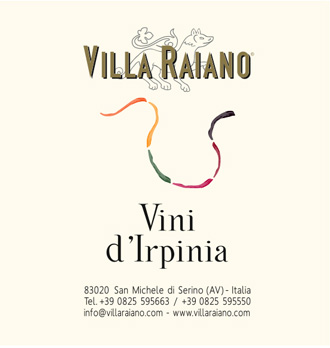 ---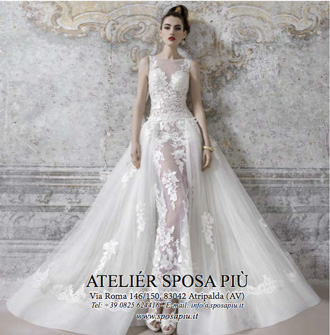 ---