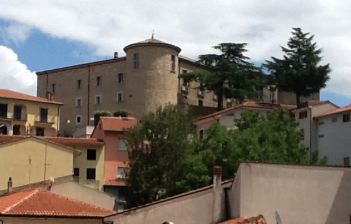 ----

----

HISTORICAL NOTES | TOURIST INFORMATION
Historical notes
The little town is located at 600 metres above sea level on the top of a hill, from which vantage point it was possible keep watch over the entire valley of the River Fredane. The origins of the town date back to the period of the disagreement between the Lombard princedoms of Benevento and Salerno, around the year 850. The first mention of the fortress appeared in an historical document in 1151, its lord was Guaimario Saraceno. The Saraceno family were the owners of the Castle for several centuries.
The Castle passed to Domizio Caracciolo in 1550. At the same time, several remakings of the Castle changed its medieval look, transforming it from a powerful fortress into a magnificent aristocratic residence. The imposing Castle is called "Ruspoli", from the name of the last prince who held it in the first half of the last century. It is now being restored after the devastating earthquake on 23rd November 1980, that had heavily damaged it. Nowadays it is the seat of the City Hall offices and of some cultural associations. Very interesting is the round Castle Keep, centre and heart of the defence. This was the last line of defence for the inhabitants of the castle and the Arrow loops that allowed defenders to fire their arrows from cover. Other interesting elements are: the Hanging Gardens of the 15th century and a Portal of the 16th century.
Tourist Information
Attractions in Torella dei Lombardi

Torella dei Lombardi is very close to the history of Italian and international cinema, it is infact the home of the Leone family and de Laurentiis Family. Birthplace of Vincenzo Leone (1879-1959), father of the famous film director Sergio, and of the film producer Aurelio de Laurentiis, father of Dino and Luigi de Laurentiis.

The Norman Tower (12th century), Bosco Girifalco

The Tower in Torella dei Lombardi is one of the best preserved examples of Norman architecture in Irpinia. The Norman Tower was built in the 12th century. It held a strategic position on Girifalco hill overlooking and controlling the surrounding area. The medieval village of Girifalco grew up around the Norman Tower.

The tower has a quadrangular layout, thick walls and the entrance at the first floor.

The complex was used to control the surrounding area until the first half of the 15th century. The Tower was heavily damaged by an earthquake that struck the area in 1456.

Accommodation

Hotel Bosco Girifalco - via S. Giovanni e Paolo, Torella dei Lombardi - tel. +39.0827.44385

Local food and drink

Castello Candriano Restaurant - Torella dei Lombardi

Places to go

Sant'Angelo: the Imperiali Castle, and the Abbey of Goleto
| | |
| --- | --- |
| | |
-
Would you like to visit the Castle and its Museum? Contact us.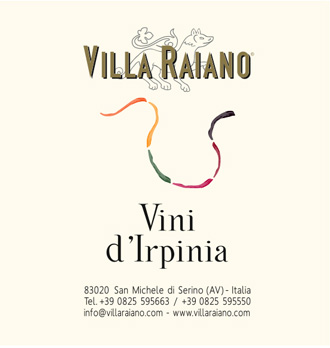 ---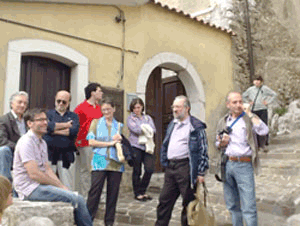 ---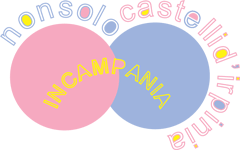 ---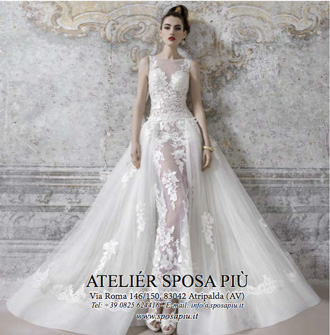 ---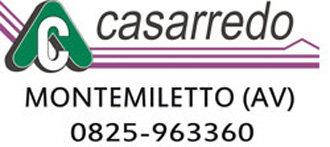 ---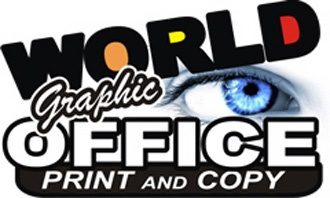 WORLD OFFICE DI FRANCESCO CUCCINIELLO
CORSO UMBERTO I, 101/103 - AVELLINO
TEL. +39.0825.71304

Lucilla Noviello, author,
Tour of 15th September 2012